What is a school council?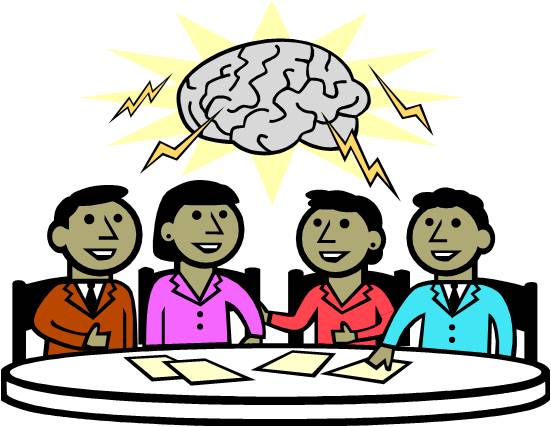 An elected body of pupils whose purpose is to represent their classes and to be a forum for active and constructive pupil input into the daily life of the school community.
www.schoolcouncils.org
Why do we need a school council?
In 1989, the United Nations adopted the United Nations Convention on the Rights of the Child (UNCRC) which promotes the rights of young people. The Convention has 54 articles that support the development of a school council – a forum that gives pupils a voice.
This also links directly with the Local and Global Citizenship element of 'Learning for Life and Work' which pupils study in their tutorial period.
One of the key concepts within this is Democracy and Active Participation, which aims to explore how young people can take part in and influence democratic processes. The school council provides the pupils with an opportunity to investigate various ways to participate in school and society.
The Strathearn School Council supports the functioning of our school as well as gathering the thoughts and feelings of pupils about issues that are important to them and that may have an impact on the school environment.
"School councils can be a most excellent training ground in responsibility for future citizens."
Professor Crick, 1998 Chair of the Advisory Group on Citizenship
What does an effective school council look like?
For the Strathearn School Council to be a success…………..
All pupils in our school should be involved and should have their voice heard
It should be pupil-led
It should be part of our school ethos and practice
It should deal with the core issues of the school
It should make a difference
How is our school council structured?
Thirty five elected councillors representing each form class meet on alternating months as part of the whole school council and then in their respective key stage councils.
What issues are discussed at school council?
Since December 2008, our school council representatives have dealt with a number of issues including………
Maintenance issues
Anti-Bullying Policy
School Uniform Policy
Food and Healthy Lifestyle Policy
Pupil Behaviour Policy
New build issues
The school council is chaired and vice-chaired by our sixth formers.
Who can I contact if I have a question about the Strathearn School Council?
Contact Dr Haire at the Library if you have any questions about our School Council.