Strathearn School has a thriving house system, which sees all pupils and staff being members of one of four houses: Boucher, McCaughey, Barbour or Watts. The House Event Calendar features a diverse range of activities that means there really is something for everyone - from drama to baking, from pumpkin carving to cross-country, and from creative writing to quizzes, our Sixth Form House Captains encourage everyone, including staff, to get involved, and have fun while they're earning house points.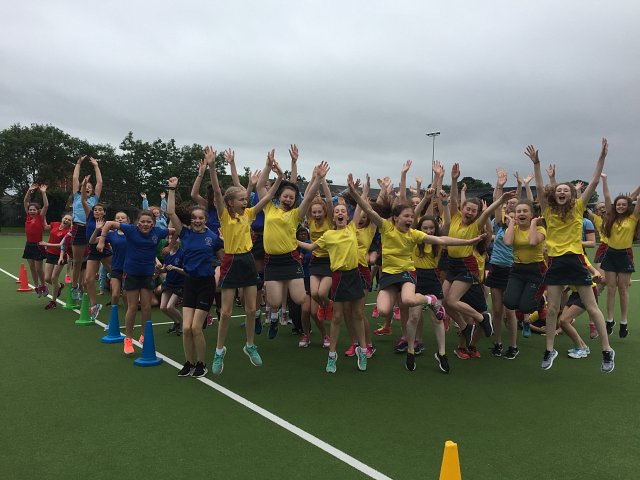 Pupils coming to Strathearn have an opportunity to tell the school about any house connections they may have, so that girls may follow tradition and join the same house.
Regular house meetings give pupils a chance to get to know one another, and to foster connections between junior and senior pupils. Great fun is had when staff enter into the spirit of competition and try their best for their houses, too.
Our house system is a source of enjoyment for our school community, and many memories are made through participation in house events.
House Competition 2020-21
Circumstances this year mean that many of our house events have moved online, but that has not stopped pupils engaging enthusiastically as they try to earn points by getting involved.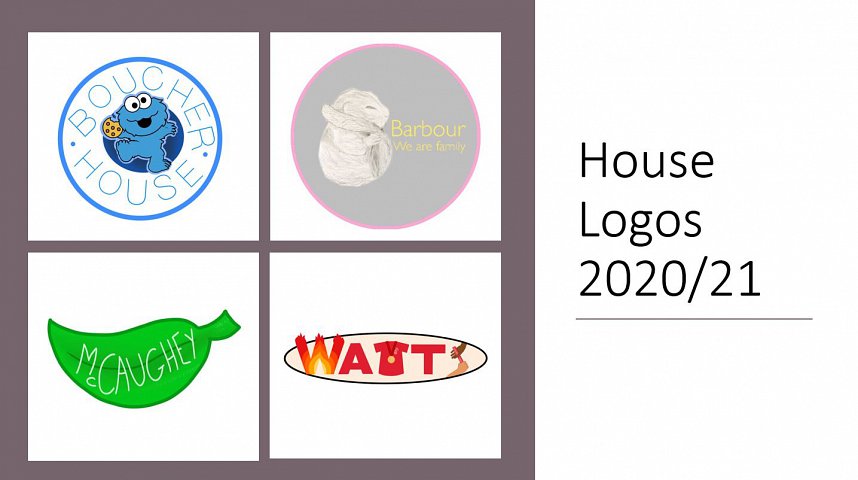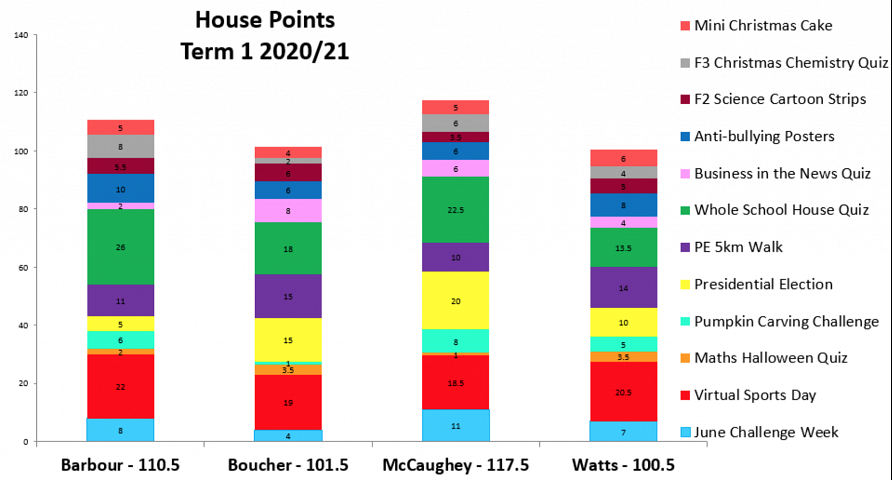 House Competition 2019-20
Click here to watch our rundown of last year's house competition.