History Department
Whenever there is a global or national event of any significance, news media rush to describe and account for the causes. That is History. It is the memories of those who are dead but who still speak to their heirs. It is the wisdom of those who turn to look back in their journey forward.

Our department has:
Three committed teachers, with successfully contrasting approaches to the subject.

Achieved consistently high examination results, with a strong focus on learning styles and the needs of the individual.

Three specialist teaching and learning rooms with multi-digital projection and a broadband connection to the Internet.

A well-stocked departmental resource base supported by the school Library.

A preference for active learning within the classroom.

Field trips to appropriate destinations, including Carrickfergus Castle, the Somme Heritage Centre, the Stormont Assembly buildings and the city of Berlin.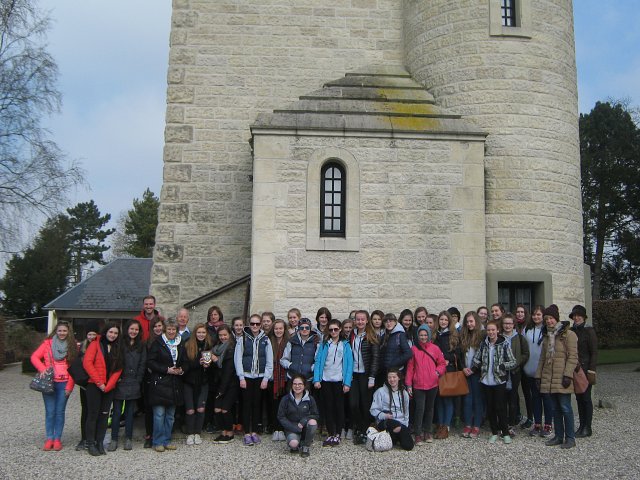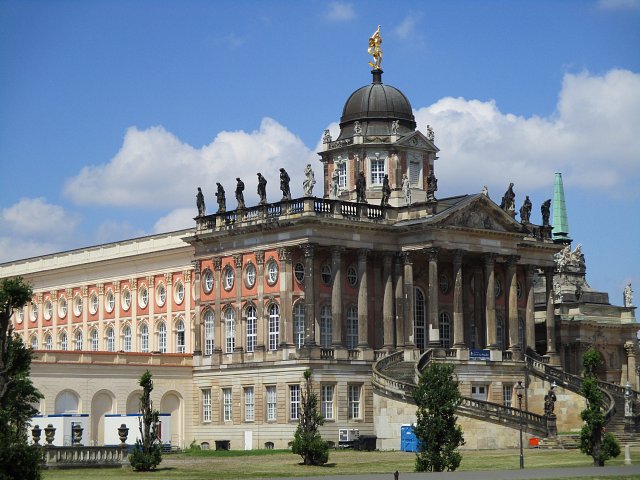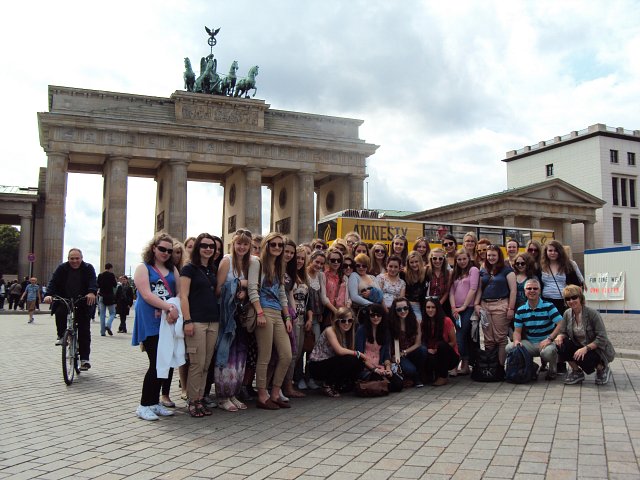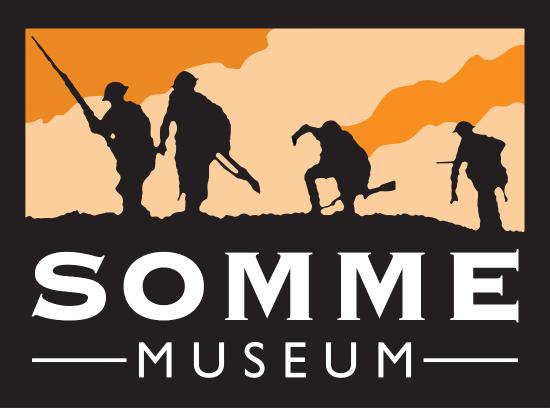 MORE DETAIL..
History is an important part of the story of Strathearn School
GCSE History at Strathearn 2017 onwards
For further subject information check out the following links:
https://successatschool.org/advicedetails/210/Why-Study-History%3F
http://www.ccea.org.uk/history/
http://www.thecompleteuniversityguide.co.uk/courses/history/7-reasons-to-study-history/