Welcome to Strathearn Preparatory Department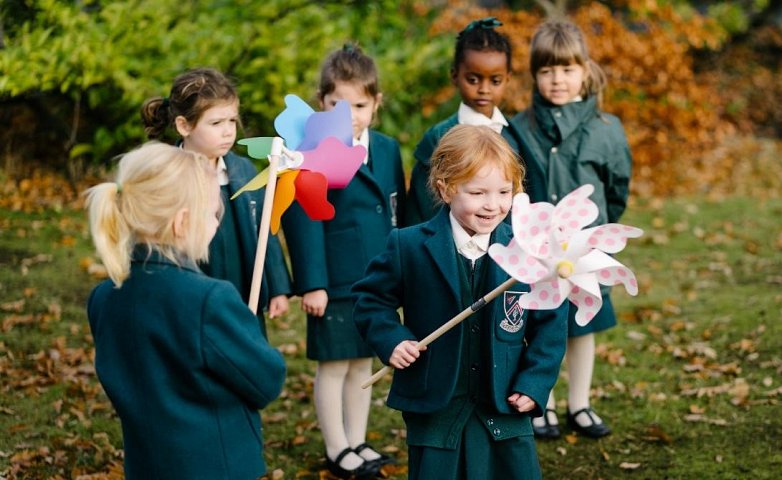 Thank you for your interest in Penrhyn, the Preparatory Department of Strathearn School. Founded in 1953, Penrhyn recently celebrated 65 years of excellence in teaching and learning
Penrhyn is the Preparatory Department of Strathearn School. The Preparatory Department is situated very close to the Senior School Site. Our Preparatory Department pupils access Strathearn's excellent sports facilities, ICT suites and school canteen. This interaction with the Senior School greatly enhances our provision.
Welcome from the Head of Department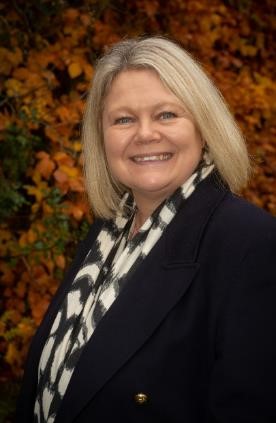 I believe that children work harder with people who care about them and that they trust. The staff in Penrhyn care deeply for the girls and we aim to be positive, kind and considerate at all times. It is our aim that your daughter will be happy in school and feel valued.
We take the time to listen to pupils, and respect for others and good manners are emphasised daily. Through activities and learning opportunities that are purposeful and engaging, the girls are encouraged to become confident and motivated learners.
We use a variety of teaching techniques within the classroom and beyond. Interactive whiteboards are used as teaching resources and they open up many new opportunities within the classroom. The curriculum is relevant, broad and balanced. From entry at P1 we emphasise the development of fundamental Literacy and Numeracy skills. Our aim is to build a secure foundation on which future learning can be based. The statutory NI Curriculum has been integrated into our provision in a manner best suited to our pupils.
Whilst excellence can readily be seen in the academic achievements or in sporting, musical, dramatic or artistic successes, it can also be attained in less easily defined areas which are equally important to us. Through the provision of a range of appropriate curricular activities, as well as a wide range of extra- curricular activities, Penrhyn offers each pupil a school experience where self-esteem and self-confidence are fostered.
Pupils' achievements, both inside and outside school, are nurtured and celebrated at class and at whole school level. We value the contribution every pupil has to make and we strive to help each one develop her individual talents and personality, and to realise her full potential. We work closely in partnership with parents. You are warmly invited to visit our school and I look forward to meeting you so that you can experience the happy family atmosphere that is so special and unique in Penrhyn.

B Mawhinney
Head of Department
For further information please view our Propectus online or download here