Penrhyn was very busy on Saturday 28 January 2023 when we welcomed parents and visitors to our Penrhyn Open Morning.
Pupils took part in Ballet, Modern Dance, Irish Dancing and Traditional Dance displays. Our School Choir and individual singers entertained everyone with a musical performance in the Assembly Hall.
P7 girls performed The Jungle Prologue from our up and coming musical production of Jungle Book Kids MTI.
Mrs Mawhinney, Head of Department, addressed parents and visitors outlining the many wonderful opportunities a Penrhyn Education offers.
We were delighted to meet many new prospective parents and girls.
We have captured the ethos, positivity and high standards in Penrhyn in this short video - Penrhyn Open Morning.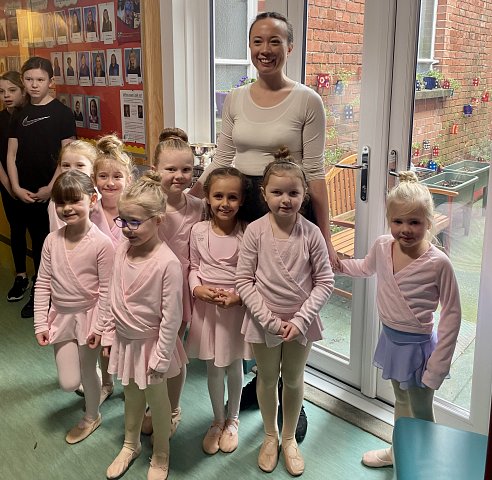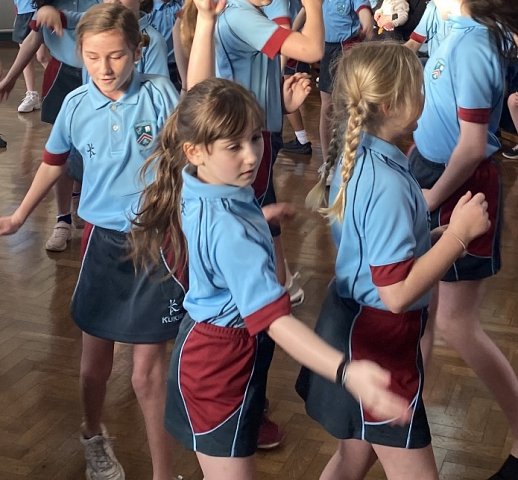 Click here to experience the positivity of Penrhyn and its pupils.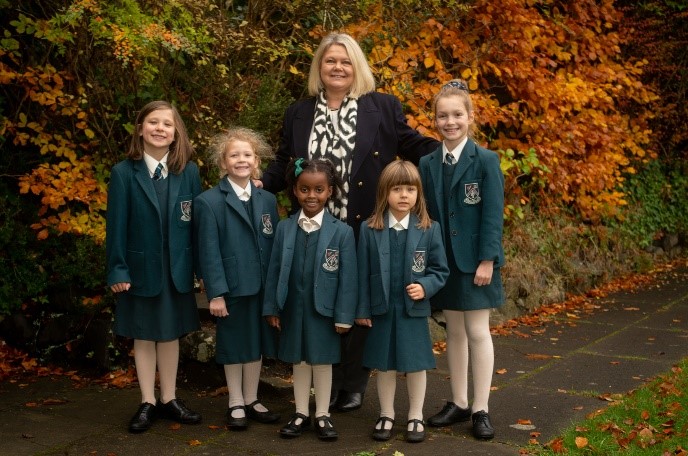 Thank you for your interest in Penrhyn, the Preparatory Department of Strathearn School.
For further information please view our Prospectus