English Department
From analysing the poetic methods used in a Shakespeare sonnet to delivering a PowerPoint presentation on a recent advertising campaign, the subject of English involves a variety of learning experiences.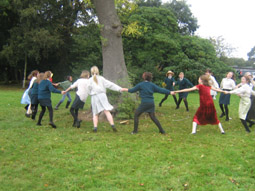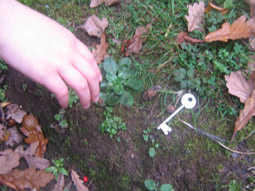 We are dedicated to providing a course which is intellectually challenging, lively and enjoyable. Our focus is on the development of pupils' communication skills so that they can express themselves with confidence and precision. At all stages, pupils have the opportunity to study a range of poetry, prose and drama texts. And of course, reading for pleasure is widely encouraged!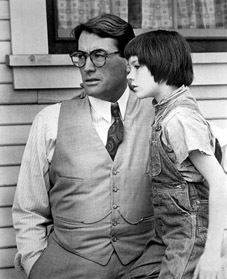 The English Department also offers GCSE Drama, A Level Drama and Theatre Studies and A Level Media.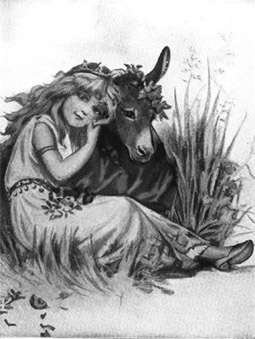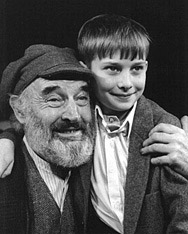 Here is a selection of pupils' creative writing.
Writing inspired by a painting: rock/shopstuff/grandjattefinal(1).jpg
People pupils admire: rock/shopstuff/joan(2).jpg